Matthew Barrett
Manager
Matthew Barrett MARLA is the manager of our Rayleigh Sales & Lettings team and has now worked for the family business for well over 12 years. Matthew is a fully qualified member of ARLA so is fully up to date with the current legislation.
He carries out the majority of our Market Appraisals and loves preparing the property particulars for every property. Matthew will be on hand at all times throughout your move. As Matthew resides in Rayleigh, he has a vast knowledge of the area and the ever changing lettings market. 
Contact Matthew today to see how he can help Sell or Rent your property.
---
Daniel Barrett
Manager
Dan Barrett is the Manager of our Wickford Lettings Team and has now worked within the family business for the last 10 years. Dan carries out the majority of our market appraisals, accompanied viewings and will always be on hand throughout your move.
As Dan lives in Wickford he has accumulated a vast knowledge of the area and will be happy to answer any questions you may have about Wickford or the surrounding areas.
If you have a property to Rent in Wickford then Dan will be more than happy to help.
---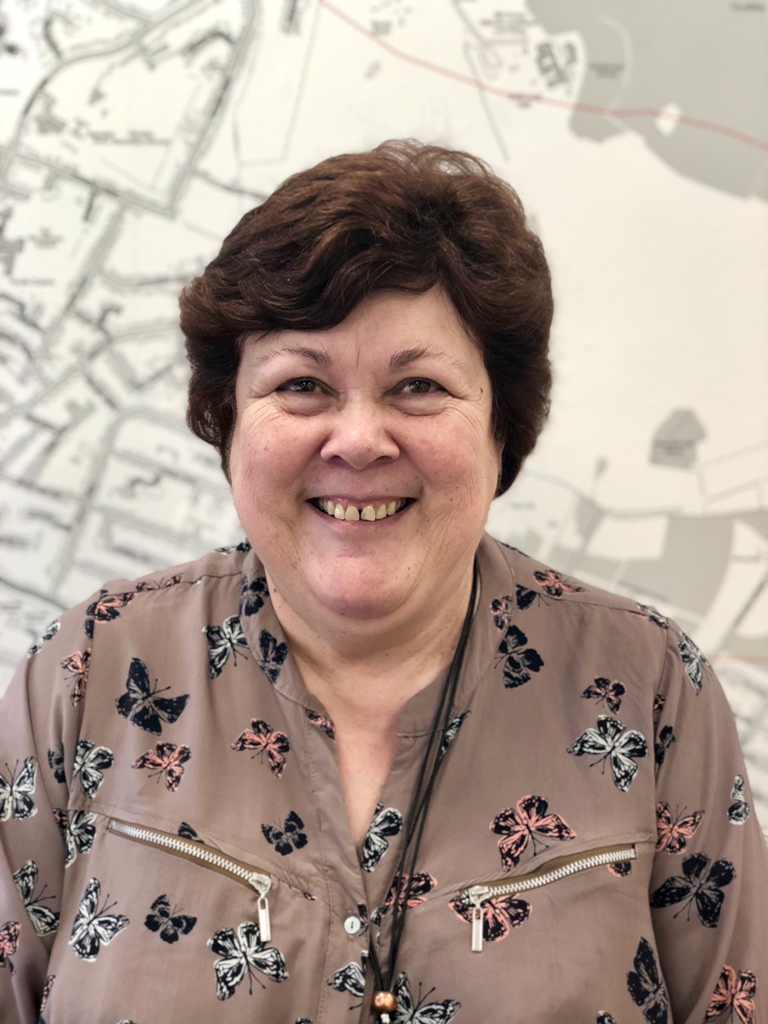 Carol Barrett
Partner
Carol has spent almost 40 years in the property sector acquiring a wealth of knowledge and experience in all aspects of sales and lettings. There isn't anything Carol hasn't seen when it comes to property.
Since starting Barrett Estate & Letting Agents in 1985 with her husband Mike, Carol has devoted her business time to the lettings industry. As one of the owners of the company, Carol will ensure that once a property has completed, the Landlords & Tenants are looked after throughout their tenancies. 
Carol enjoys attending seminars and webinars and ensures any new legislation within the lettings industry is implemented and adhered to without delay. 
---
Mike Barrett
Partner
Mike Barrett MARLA MNAEA has spent well over 40 years in the property sector, acquiring a wealth of knowledge in all aspects of sales and lettings. Since starting the company with his wife Carol, Mike has helped thousands of customers move home.
Mike is a full member of both ARLA and NAEA and regularly attends seminars to keep fully up-to-date with all the current legislation which is so important today. Mike still finds it very rewarding to find the perfect tenant for our landlord clients and the right buyer for our vendors.
If you have a property to Sell or Rent in Wickford or the surrounding area then contact Mike today.
---
Claire Tester
Negotiator
Claire Tester is a true people person and has shown great initiative and enthusiasm in all aspects of her work. Claire carries out almost all of our accompanied viewings and most of our routine inspections with our current tenants.
She will listen to all of your requirements and ensure you move goes according to plan. Claire lived in Rayleigh for many years and now resides in Eastwood so has a great knowledge of the local area, including the local junior & senior schools. 
If you are looking for a house to rent or buy then contact Claire today.  
---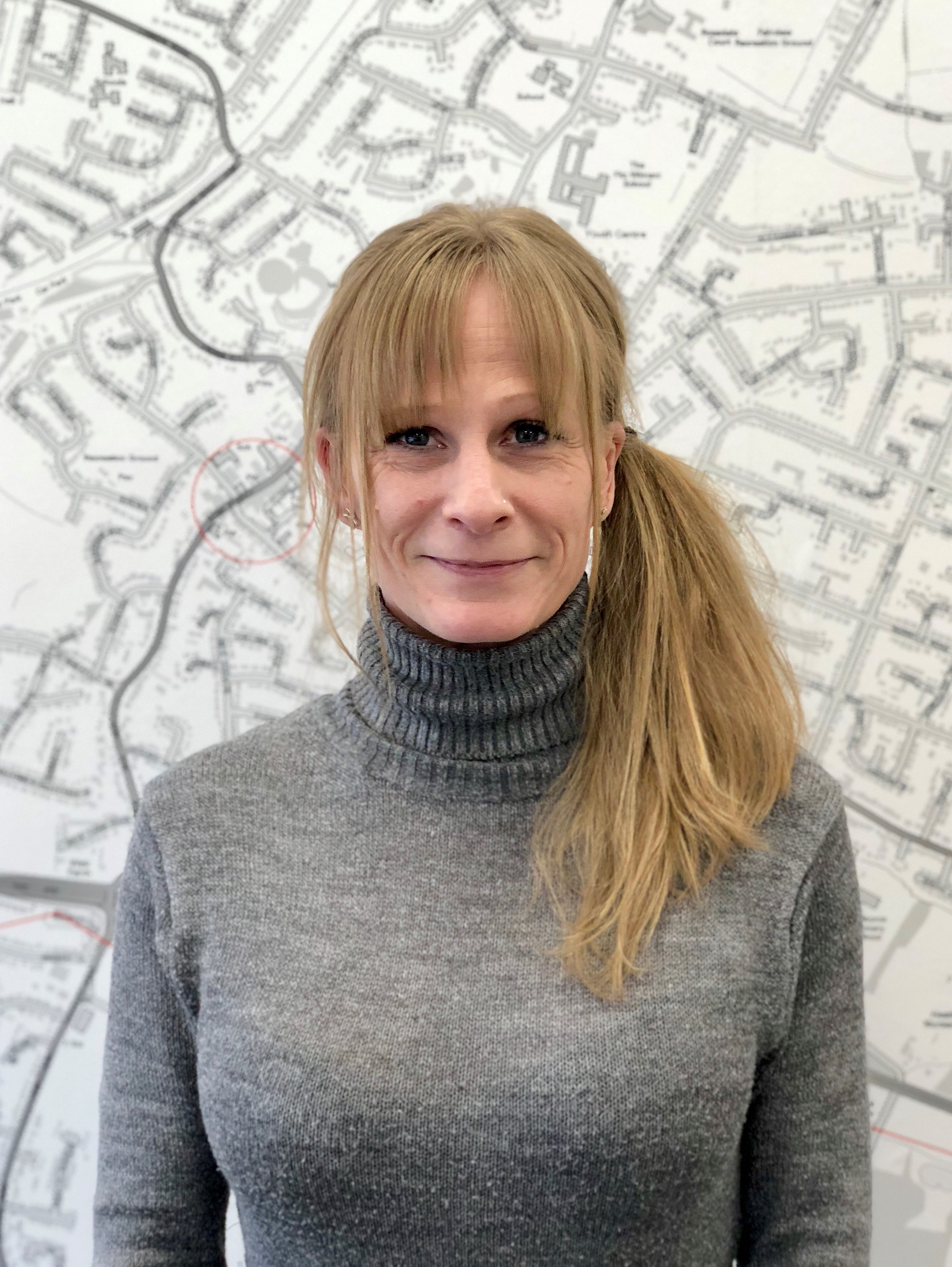 Karen Turner
Senior Lettings Advisor
Karen Turner has now been with us for over 10 years and is completely dedicated to finding the right property for the right person. She is a fundamental member of our team and as Karen was once a tenant of ours, she fully understands the process from start to finish.
Karen has lived in Rayleigh all her life and has accumlated a huge amount of local knowledge.
If you are looking for a property to rent, Karen will assist in finding your new home. 
---
Sue Bilbey
Property Advisor
Sue Bilbey joined our company in 2014 and has already become a great asset to the lettings team. Sue has resided in Rayleigh for most of her adult life and has unrivaled knowledge of the local area.
  If you are searching for a property to Buy or Rent in Rayleigh or the surrounding area then Sue will assist in locating and securing the right property for you.
Give Sue a call today to see how she can help.
---
Kevin Howard
Maintenance Manager
Kevin has worked with our company for many years. He initially came to us as a fully qualified gas safe registered engineer and has carried out numerous gas safety inspections for us over the years. Because of this, Kevin has visited many of managed properties and knows our tenants and landlords well. He is now our Maintenance manager and will ensure your tenancy agreement runs smoothly from start to finish. 
---
Lyn Coleman
Administrator
Lyn joined us in 2015 and has already built a great rapport with many of our Landlords & Tenants alike. Lyn's main duties are to ensure our managed properties are inspected regularly and to arrange any necessary repairs throughout the tenancy. 
As a Landlord herself Lyn is very aware of the importance of a first class friendly service and will endeavour to ensure any issues are rectified with immediate effect. 
Lyn resides on Canvey Island and has done for many years so has great knowledge of the Castle Point district. 
---
Brian Judge
Accounts Administrator
Brian joined our company in 2015 but has over 20 years experience within the industry. Due to this he has a wide knowledge of the whole lettings process from start to finish. His current role as the Accounts Administrator is to ensure our Landlords are paid on time throughout the year and to prepare the monthly statements.
Brian will be on hand for tenants and landlords alike should a query rise with regards to any rent payments or statements. 
---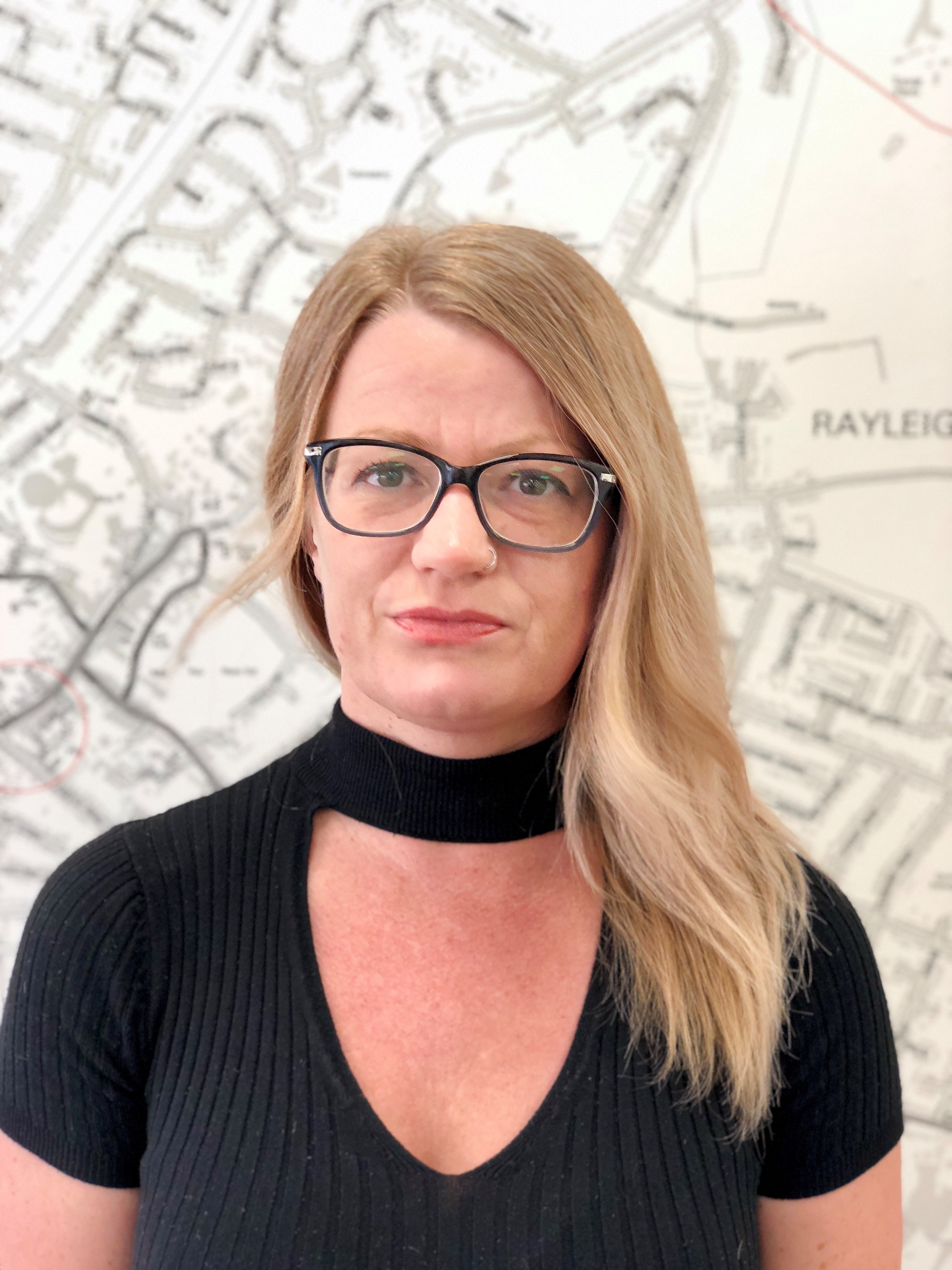 Christine Beachcroft
Senior Administrator
Christine started her employment with our Wickford Lettings team back in 2012, then when the opportunity arose we welcomed her into our management department.
She is now fully trained in all aspects of our business and is on hand at all times to assist Landlords and Tenants alike with any issues that arise with any of our managed properties. 
---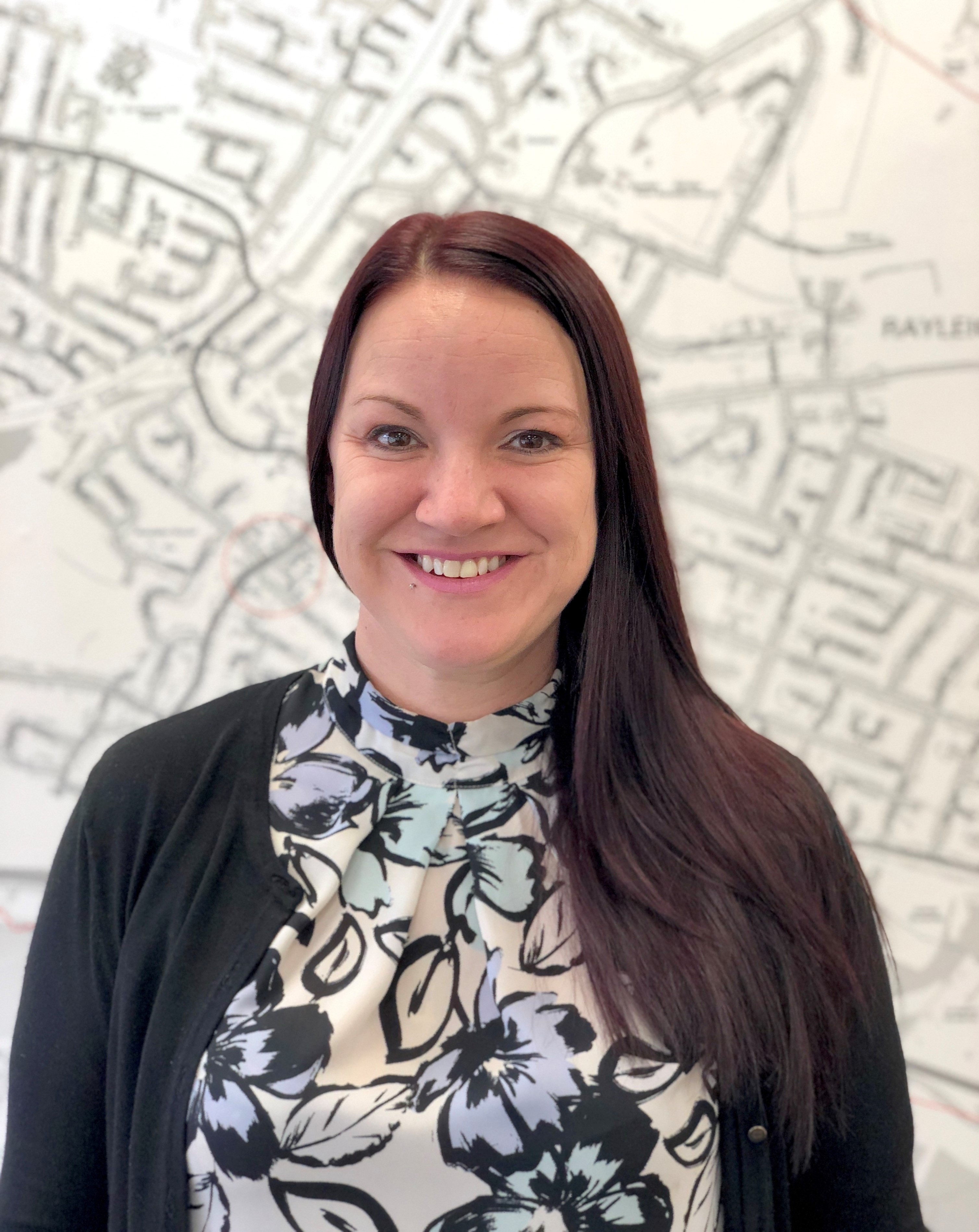 Kerry Belton
Senior Administrator
Kerry joined our management team from our Wickford branch and carries out all daily duties, including booking routine inspections, arranging gas & electrical inspections and organising the renewal of your tenancy agreements.
Kerry is very friendly and approachable and will be able to help should you have any issues whilst residing in one of our rental properties.
Call Kerry today to see how she can help. 
---
Melanie Mudd
Senior Sales & Lettings Advisor
Melanie has been a vital member of our team for many years, she is on hand as soon as a property becomes available to buy or rent and will phone, email and text everyone who is registered with us to make sure no one misses out.
Melanie's passion is finding the right property for the right person so give Melanie a call to see how she can help you.
---
Claire Bilbey
Administrator
Claire joined us in 2015 and predominantly works at the weekend. Claire has many roles and loves assisting in finding the right property for our many prospective tenants. She is also regularly in contact with our current tenants and books in most of our routine visits.
If you are looking for a property to rent then contact Claire who will be happy to help. 
---